What's Trending in Downtown Stratford - #DTStratford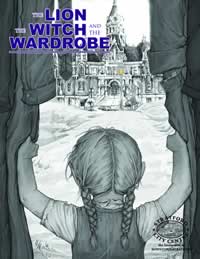 Click here to enter "The Lion The Witch and The Wardrobe" Scavenger Hunt!
Find 10 out of 19 The Lion, the Witch and the Wardrobe inspired props in the Businesses of Downtown Stratford for a chance to win.
Downtown Carriage Rides – Saturdays, June through September
Click poster for more details!
Please note - There are no carriage rides on Saturday, June 4 and Saturday, August 6.
---